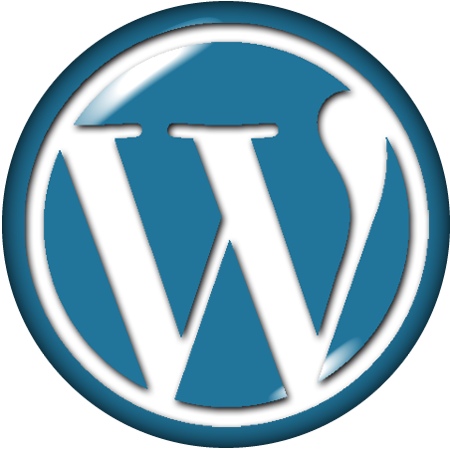 chromeで、Wordpressを使ったページを検証したところ、
「WebSocket connection to 'wss://public-api.wordpress.com/pinghub/wpcom/me/newest-note-data' failed: Error during WebSocket handshake: Unexpected response code: 403」
と、エラーが出ました。
解決策をググると、下記のリンクのページにたどり着きました。

https://github.com/Automattic/pinghub/issues/8
そのページの中で、Automatic社のJetpackメカニックである Jeremy Herve 氏の返答(12日前)によると、
Thank you all for the reports. This is currently being tracked internally, in 604-gh-notifications-client.
Until the issue is resolved, I would recommend one of the following work-arounds:
・Log in to your WordPress.com account here.
・If you use the Jetpack plugin on your site, go to this page and deactivate the Notifications feature:
https://yoursite.com/wp-admin/admin.php?page=jetpack_modules
Closing as duplicate of 604-gh-notifications-client.
で、具体的な対策は下のほうで、訳すと、
問題が解決するまでは、以下の回避策のいずれかをお勧めします。
ここであなたのWordPress.comアカウントにログインしてください。
サイトでJetpackプラグインを使用している場合は、このページに移動して通知機能を無効にしてください:
https://yoursite.com/wp-admin/admin.php?page=jetpack_modules
となり、上記二つのうちいずれかを行えば、解決するそうです。
jetpackの開発担当のおっしゃることなので、間違いないと思います。